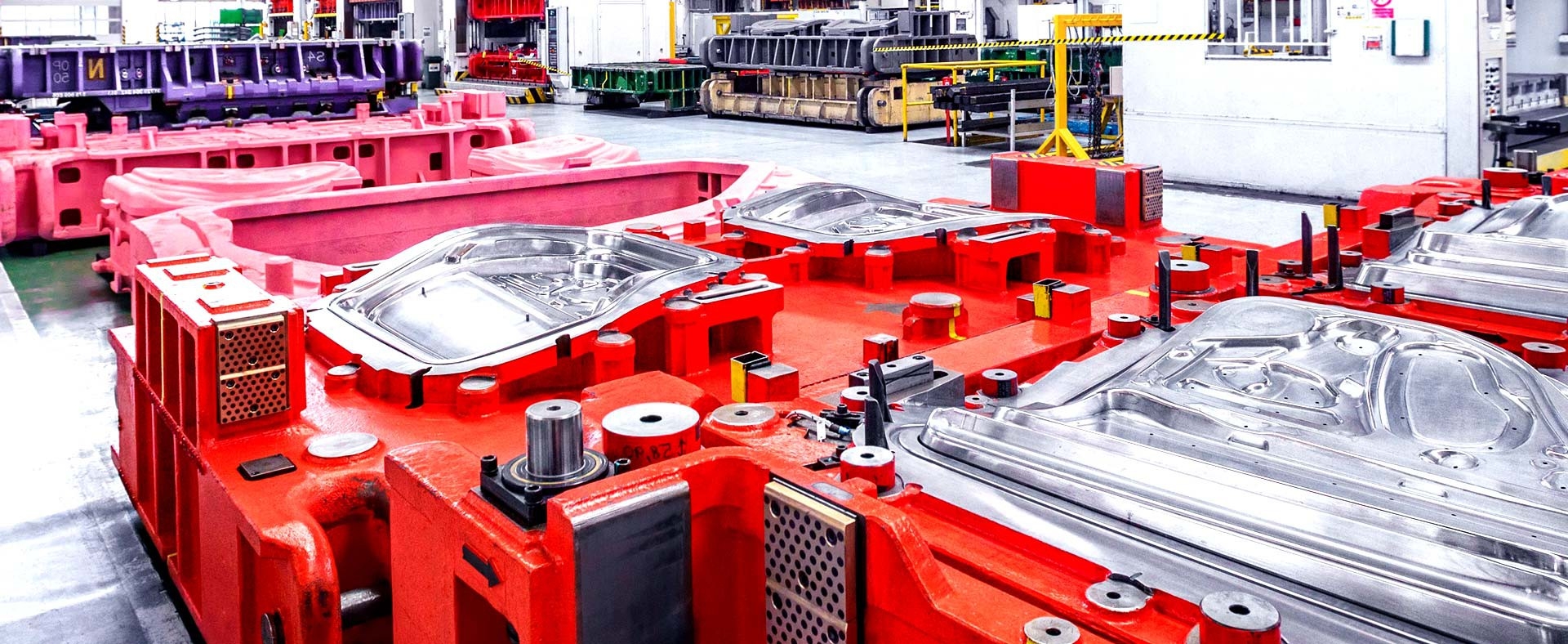 for passenger cars and commercial vehicles
BOLMA REPAIR PARTS
Our offer includes a wide range of body parts for passenger cars and commercial vehicles: door sills, door and door sill repair panels, mudguard repair panels, doorsteps, header and rear panels, roof leading edges and more.
We also accept individual orders for the production of car body parts, sheet metal stamping, plasma cutting and CNC bending.
We design and built sheet metal dies.
See more